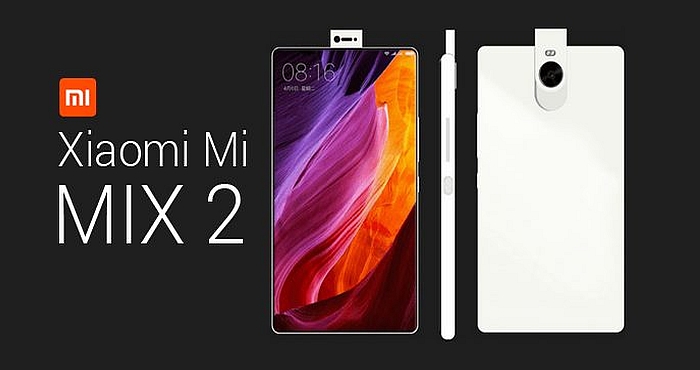 Xiaomi is a Chinese tech brand. For the very first time, the company behind the Mi Mix 2 bezel-less phone and many other gadgets has now started to sell its products in Europe. But there is recently given no explanation for a UK and US expansion.
Xiaomi has selected Spain as its 1st European country to sell its complete range of the products that include the newly released Mi A1 and Mi Mix 2 phones as well as home products in the new retail stores and on its online store.
The Xiaomi has yet to officially announce about when it has plans to sell its gadgets in the other markets. But Xiaomi is moving its products into Spain might encourage its fans in the UK and US.
According to Senior Vice President of Xiaomi, Wang Xiang, "We have chosen Spain as our 1st entry into Western Europe". It suggests that the company has plans to spread its business to further markets in Europe.
Which country is next?
Wang did not talk about the next countries, Xiaomi would be targeting. He just mentioned Italy and France as the next targets. Wang believes that the release in Spain would help the country to learn about the European market and it will help to push into the other European countries.
He said, "It is very early to say about next plans, but I think there are a lot of similarities in EU. We would learn about the preferences of the European consumers and also at the same time we will enhance the resources like technical support as well as supply capabilities. Then we will be able to go aggressively in some other countries in Europe."
This brand is very large in India and China as well as it is selling its gadgets in the Australian market.
Probably the best news about the release in Spain is that the Xiaomi has managed to keep the prices low despite it is entering the new market. The flagship Mi Mix 2 is charged at 499 euros (about $580, AU$750, £440).
Xiaomi's Mi Mix 2 has a bezel-less design with a 5.99-inch, 18:9 aspect ratio, and 1080 x 2160 resolution display. It is also designed by the Qualcomm Snapdragon 835 It has 6GB and 8GB RAM. It has a 12MP rear camera.