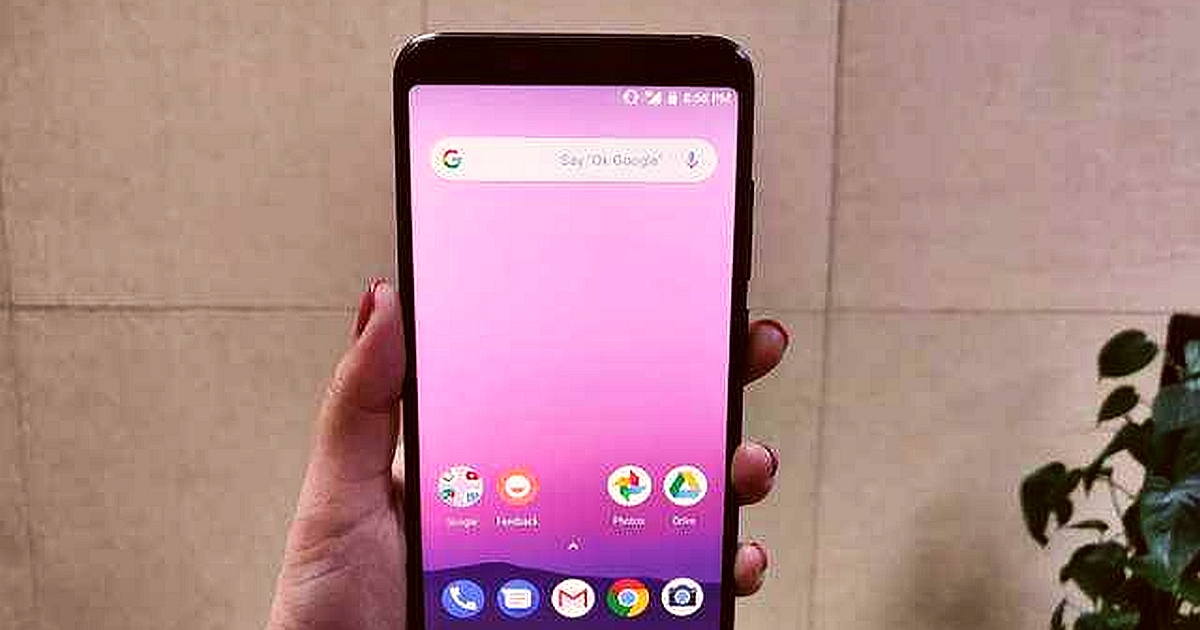 Since the launch of Android 10 back in 2019, the renewed operating system has been garnering various, evaluating reviews and feedback on its whole bundle of features, privacy standards and measures, and its overall experience. And whilst some users started to complain about few unsatisfying aspects of Android 10, others have actually been enjoying the new version of the Android operating system, testing the limits of its features and functionality along with determining their likes and dislikes!
Android 10 Version
In addition, popular tech companies and smartphone manufacturers started anticipating Android 10 to debut on their devices – including Xiaomi and Nokia amongst other brands. Thankfully, since its launch in 2019, the reinvented operating system started functioning on various devices with the aim to reach all possible smartphones designed to work with Android 10 and its updates soon.
Xiaomi Mi A2 smartphone
The latest Android operating system update has finally made an appearance on the popular Xiaomi Mi A2 and Mi A3 after a long wait. Owners of the Xiaomi devices will be able very soon to update their phone's system. The fans of the smartphones brand rejoiced after hearing the news because it has been months since the actual debut of Android 10 in the markets.
Specifications
The system update weighs nearly 1.3 GB and it includes the security patch from last December. Users of the Xiaomi Mi A2 will be able to try out all the features of the updated operating system; and fortunately the latest Android 10 security patch has removed most of the annoying bugs reported by users or experts. Even more, it has been reported that the January patch will be available with the Android 10 for the Mi A2 devices.