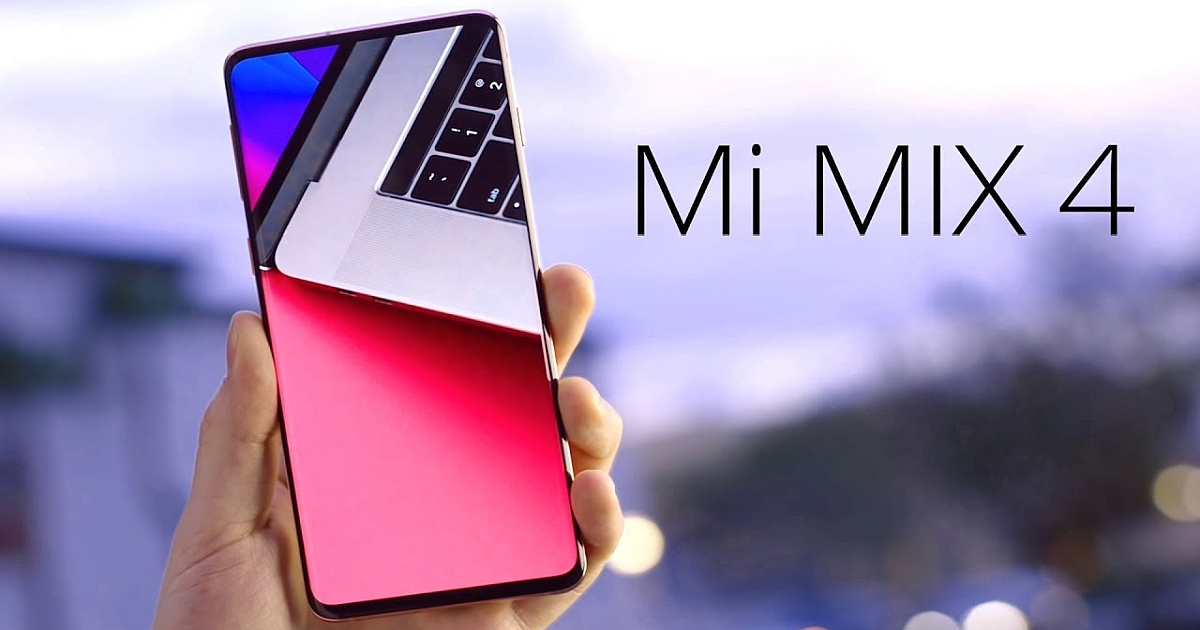 At the launch event for Mi Mix Alpha last week, the company's management has declared that the Mi Mix 4 is not in the upcoming list. The only upcoming device this year is Mi Mix Alpha.
Highlights
The only device that will launch soon is Mi Mix Alpha.
Xiaomi is not working to make Mi Mix 4.
Rumors of Mi Mix 4 versus reality
It was expected that Xiaomi was about launch Xiaomi 4, the latest version of Mi Mix 3. But actually, Xiaomi has launched Mi Mix Alpha instead of launching Mi Mix 4. Mi 9 Pro 5G smartphone was also launched in the same event.
Still, leading rumors are spreading all around that Xiaomi will launch Mi Mix 4 soon. But the manager of the company has undoubtedly confirmed that just Mi Mix Alpha is the single device that will launch this year. No work has been made for Mi Mix 4. So, it's just a rumor that Mi Mix 4 is going to be launched soon.
Company's Manager Statement At Launch Event
Bishop Edward, the manager of the company, confirmed that Mi Mix 4 is not coming. This confirmation by the company's management has put all the rumors floating around to rest. He also declared that the work has just made for latest Mi Mix Alpha, but not for Mi Mix 4.
Features of Mi Mix Alpha
Mi Mix Alpha will come with many distinct features having a camera of 108 megapixels. The most attractive feature lies in its ratio of screen to body that is 108 percent. Mi Mix Alpha has proved the most expensive among all the series of Mi Mix. Its price is about 1,98,000 at CYN. Although Huwaei Mate X  has proved comparable to Mi Mix Alpha but with affordable price. But the status of "will launch soon" is same for Huwaei Mate X too.
Mi Mix Alpha is a smartphone that is interesting and attractive too. Its sides are without any button. It is a smart touch screen device. It will support 5G. This latest phone has unique and impressive quality feature of the pictures and details are clearer.
This smartphone is with a rear triple camera. This triple camera will help users to take their perfect selfies as it is without front camera. The display of the screen is wrapped around. The protection to the camera lens is provided by the use of sapphire glass to avoid scratches.
Titanium alloy is used to make its lower and upper frames. Back penal is made up of Ceramic. To support the latest apps and games the device is having a processor named Snapdragon 805 Plus. It has RAM of 12GB and internal memory storage of 512GB. It supports fast charging with a battery of 4,050 mAh. In December, the company will inaugurate its sale having a price of almost 2800$.