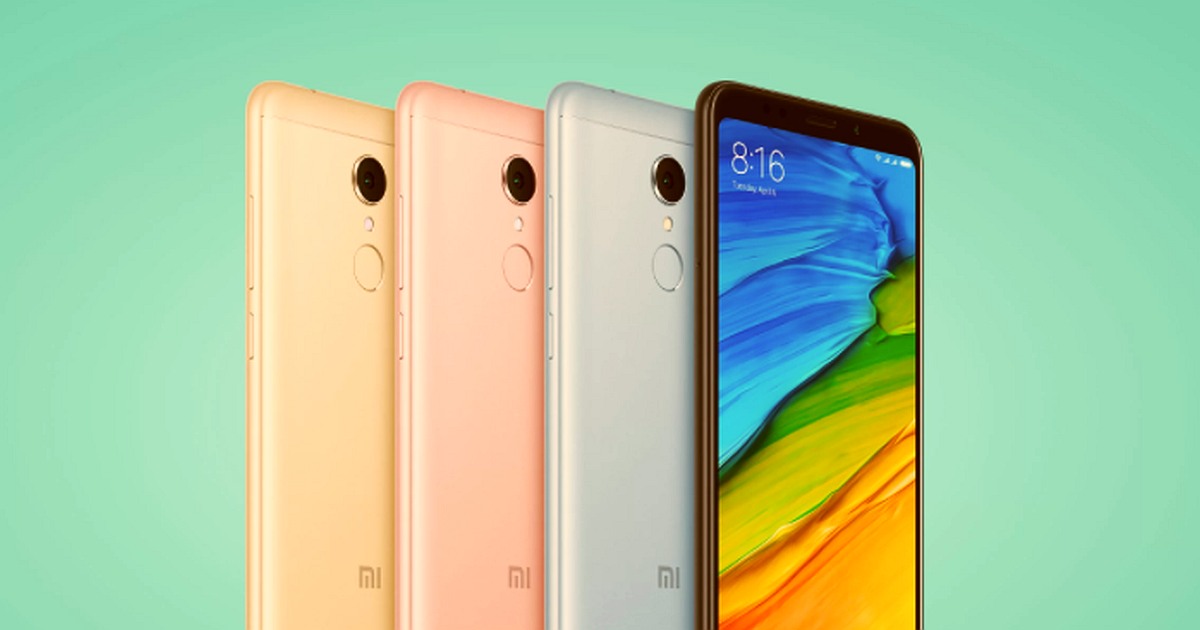 The new Xiaomi Redmi S2 will see a first launch release in China, with releases in Vietnam and India following closely behind. The official announcement has already come from the Xiaomi company and the actual release date for the new Redmi S2 smartphone will happen on May 10, 2018. A few posters have already been shared that tells a bit about the Redmi S2 and some of the featured expected to me the most popular. The posters show the Chinese actor, Turbo Liu, holding a version of the upcoming released smartphone in his hand.
A couple more posters have also been released by the company, seemingly showing the Redmi S2 to have a pinkish color. If what the posters say is true, the smartphone will have a full metal body in which the bezel has been minimizes, as well as antenna lines featured at the top and bottom of the device.
There are dual rear cameras that fit the vertical orientation, mimicking the iPhone X, with an LED light, which is situated right between the camera sensors on the device. The front-facing camera is expected to be a booster for selfies for most users. For that, so says the poster, the Xiaomi Redmi S2 will feature the AI portrait mode as well as the AI beauty mode for users who want the perfect selfie.
The placement of the volume keys was found to be on the right side of the device, as is the power button, while the fingerprint scanner is located on the very back of the handset. The Redmi S2 is already a featured listing on the official website of one of Xiaomi's retailing partners. This listing mentions even a few more details, such as the 5.99-inch IPS LCD display that features full HD support and has 1440 x 720p resolution with 18:9 aspect ratio. It comes with a Qualcomm Snapdragon 635 chipset processor that is powered via a 2.0 GHz octa-core processor along with 3 gigs of RAM and 32 gigs of internal storage.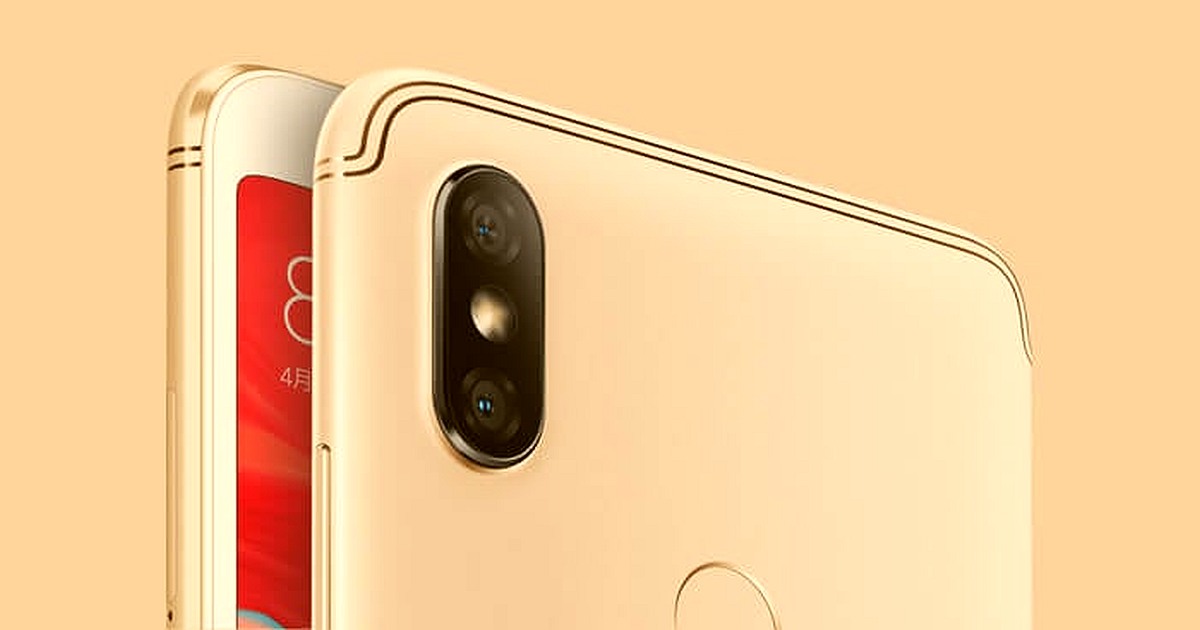 The Redmi S2 will have dual camera sensors with a primary lens that has 20 MP, and a secondary lens that has 5 MP. The front camera is also a 20 MP. As for software, the Redmi S2 will feature Android Oreo 8.1, which finds support with the MIUI 9.0 of the company. The battery is 3080 mAh.