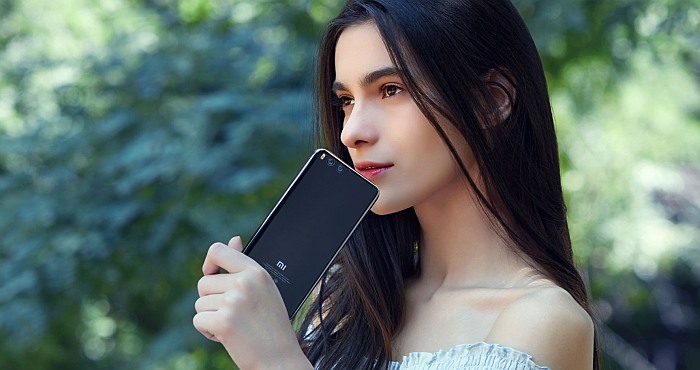 Fans of Xiaomi will not be happy by hearing that the next installment of Mi phones of Xiaomi which is MI 6 will not have Snapdragon 835 processor. The MI 6 will come with normal old Snapdragon 821 processor. But a good news is that a Weibo leaks say that Mi 6 high-end version will come with Snapdragon 835 processor. By the way, note that Samsung used Snapdragon 835 processor in its latest flagship Galaxy S8.
MI 6 was supposed to be launched in early April but now this launched delayed to May. Android pure report that this delay is due to the less production of Snapdragon 835 processor, which will now available only after April. Many smartphones maker are sticking to Snapdragon 821 but Samsung made a difference move by choosing Snapdragon 835. LG G6 also have Snapdragon 821 processor and Sony Xperia XZ premium is not launched yet.
Android central's report claims that there will be two variant in Mi 6 and both will have Snapdragon 835 processor. The site launched an entire specs sheet for Mi 6 and Mi 6 plus and according to them, these phones will be launch on April 11. Previous reports suggest that Mi 6 will come in three variants.
You will get 5.15 inches full HD screen in Mi 6 and 5.7-inch screen in Mi 6 plus. Both will run on Android 7.0 Nougat with the MIUI 8. As there is no confirmation related to processor, so it is good to not talk about the processor. But reports suggest that you will get Adreno 540 GPU, 4GB/6GB RAM, and 32GB/64GB/128GB storage. Simply Mi 6 plus will get the set of 6 GB ram and 64 GB)128 GB of storage.
You can get 19 MP rear camera and 8MP front camera in Mi 6. The battery of Mi 6 will be of 3200 mAh. You will get 12 MP dual rear camera in Mi 6 plus and same 8 MP front camera. But the battery capacity in Mi 6 plus is of 4500 mAh.
Budget devices of Xiaomi are doing very well in the Asian market, but we can't say same for its premium phones. And the ranking of Xiaomi in its home market China has fallen down due to the exit of Hugo Barra. Xiaomi is getting the large competition from its competitors like Vivo, Oppo, and Huawei.