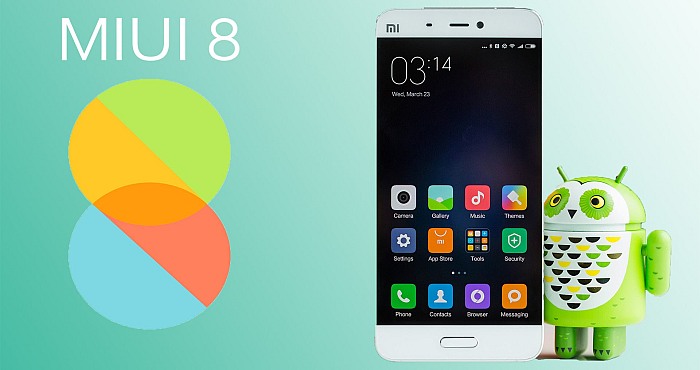 Xiaomi and Huawei have both announced their respective events on May 10th which will see the launch of many of the awaited products from both the companies. This includes Honor V8, which is Huawei's first phone to feature a QHD display, Mi Band 2, their first fitness tracker to come with a display, Mi Max, a large 6.4-inch smartphone and MIUI 8, the latest version of their UI. With so much in store from both the companies, May 10th will be a day to look for in the calendar.
None of the above-mentioned products are rumors. They have all been confirmed by them phone makers themselves. For instance, the Mi Band 2 has been teased by Xiaomi's CEO himself. The band has a small display which is a first for the Mi Band. But something that is really worth waiting for is the new version of MIUI, MIUI 8. It has some really unique features and there is also a video showing off the brand new notification shade which looks totally awesome. They haven't divulged many other details about the new UI and it has to be seen whether it will keep the original elements of the UI or go for a complete revamp.
As far as the details that have been revealed, the company is moving in the right direction with some unique changes. The new ROM is based on Android and the notification shade and a Notes app are really cool. Notes can now be created very easily by simply swiping down to create a new note. If you aren't happy with what you typed delete it by double swiping up. This creates a subtle animation before deleting the note.
The notification shade has undergone a massive change in terms of appearance. It will still be familiar to people using Android smartphones. When swiping down, there is a rectangular portion where all the system controls are present. This can be moved to the left or right, to browse more controls. The notifications look a lot more informative and slightly larger. Overall, Xiaomi has done a wonderful job with the new Android-based MIUI 8 and it will be something to look out for on May 10th. Hopefully, the other changes that the company has incorporated will be as intuitive and impressive as the notification shade.