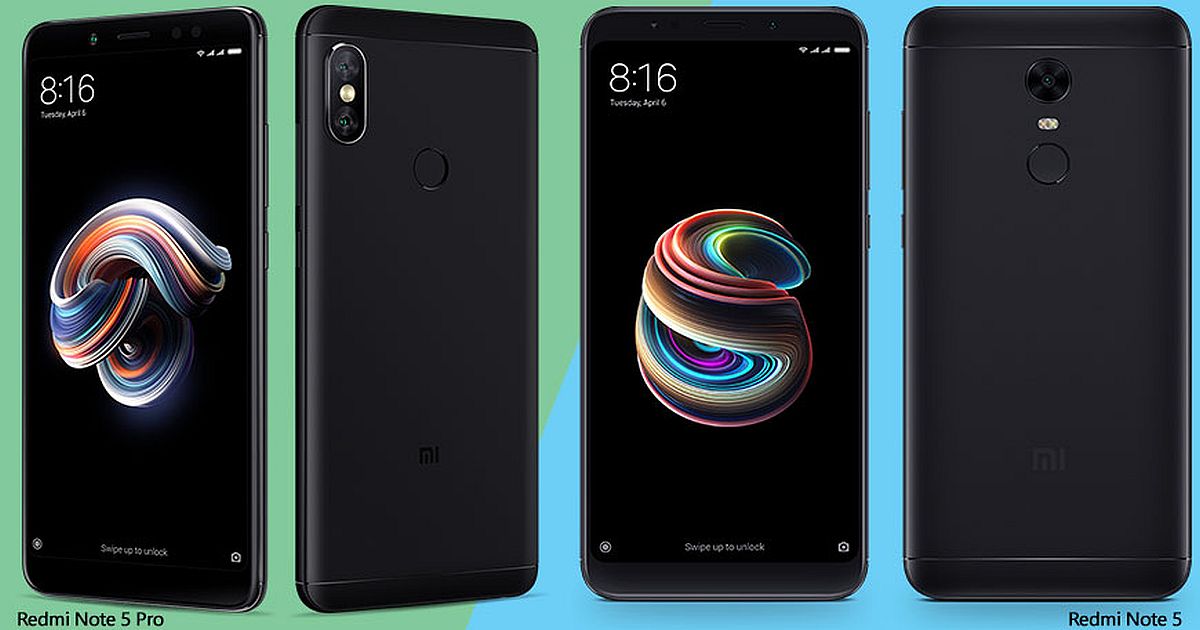 Over the last couple of weeks, the notoriously uprising smart devices manufacturer, Xiaomi, announced that its notorious smartphone Xiaomi Redmi Note 5 Pro is going to be equipped with an Oreo update. And over the last days, Xiaomi officially started launching the Redmi Note 5 Pro featuring the Android Oreo update.
Xiaomi, in fact, made an official announcement informing its customers with the new update and providing them with a download link that enables them to get the Oreo update in Fastboot ROM.
Earlier this year, Xiaomi launched the Redmi Note 5 and Note 5 Pro to the audience; and the customers can either go with a 4 or 6 gigabyte of RAM, and a 64 or 128 gigabyte of internal storage space, and the price of each option is going to slightly vary from the other.
Yet, the prices of the 6 gigabyte RAM and 128 storage option of the Redmi Note 5 and 5 Pro increased recently. And the increasing of the products prices prompted the Xiaomi company to capitalize on this increasing and further increase the prices of other Xiaomi products such as the Mi LED T.V. 4.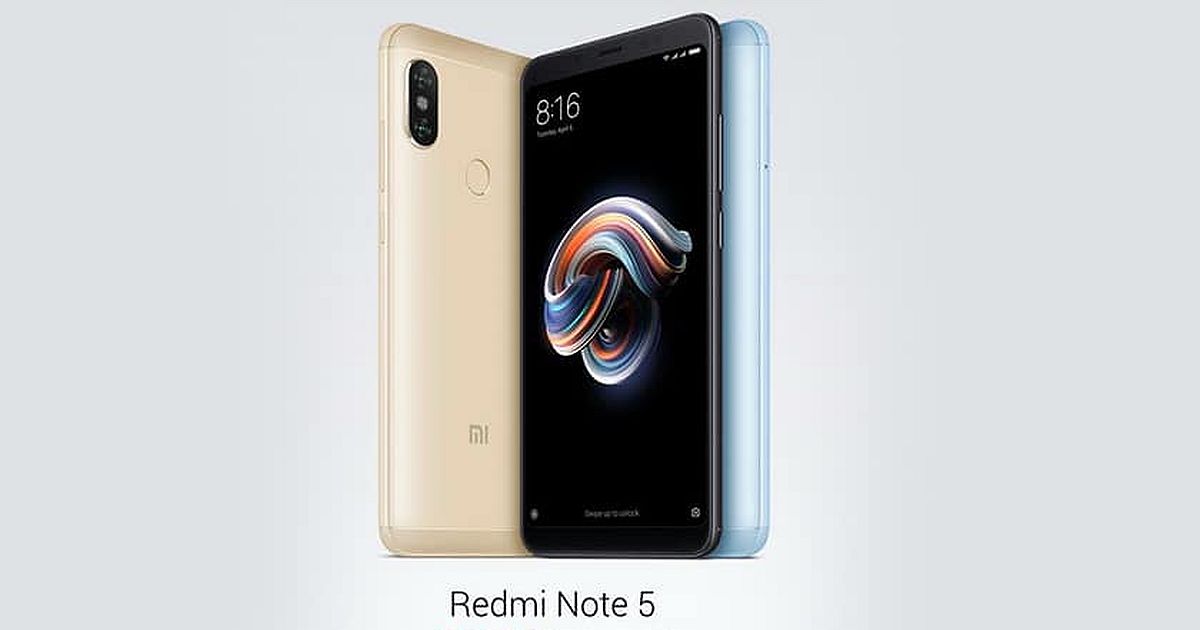 However, the new enhancement of the Redmi Note 5 and 5 Pro smartphones, regarding the Oreo update, is probably going to slightly justify the price increase trend.