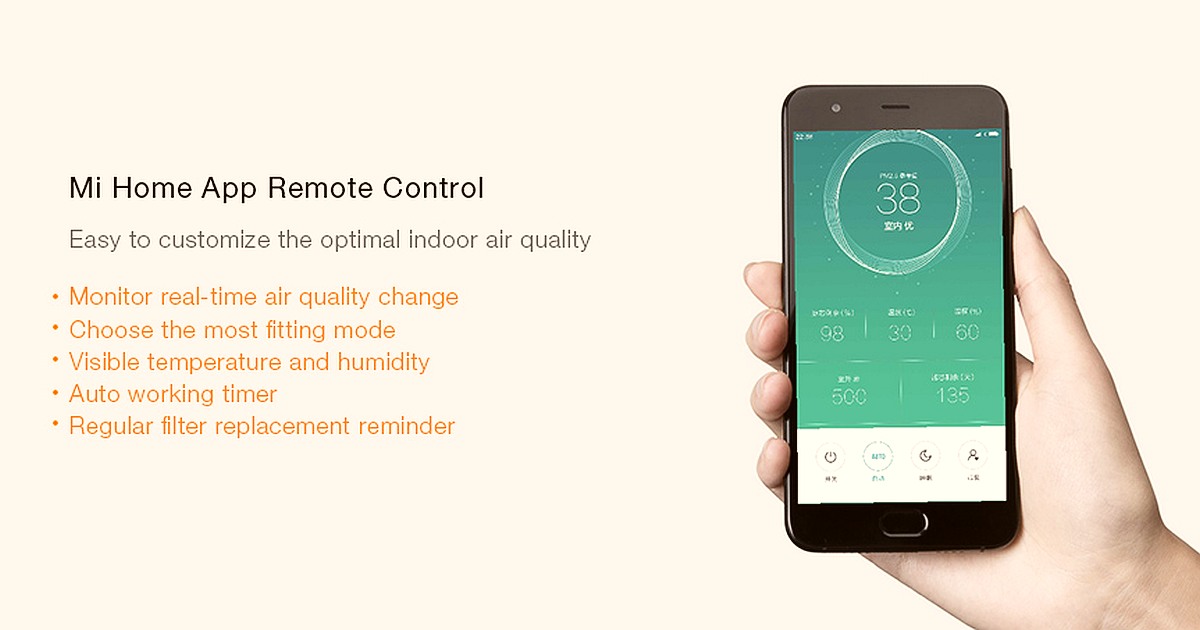 Since its launch, Xiaomi has managed to provide multiple customers with variously enormous amount of products that range from a simple table lamp to a more sophisticated robot vacuum, alongside the very unique and affordable sets of smartphones. However, the Xiaomi brand may not be exceedingly famous in all markets of the world. You may not be familiar with the extent of the company's products til you probably hear about it in another country. Nevertheless, Xiaomi isn't only a simple brand in some countries, but it has been expanding that it has reached the level of a normal lifestyle for many people.
The Xiaomi Company is exerting a lot of work to reach more customers and to increase the influence of its lifestyle products. The lifestyle products Xiaomi produces is a bundle of various devices that can be controlled via a sole app: Mi Home. The Mi Home app gathers in one place a set of functions that enables you to control your daily life devices. Yet, with the many viral products made and launched by Xiaomi, there still remains a lot of products that may lay low unnoticed.
For instance, the Mi Sphere Camera didn't receive the supposed attention from customers. The Mi Camera is indeed very unique; it has dual 180 degree lenses that produce a stitched result of a 360 degree photograph, and the same criteria goes on with video clips as well. The Mi Sphere Camera comes with tripod and a case, and it's characterized with 1600 mAh battery life that lasts for up to 70 minutes of videos; and the Mi Camera is charged via a MicroUSB. The Mi Sphere Camera can be easily purchased via Amazon for 300$.
Still, if you're looking for a set of security cameras, Xiaomi produces a wide variety of these advanced security technologies for affordable prices – almost 40$. For instance, the Mi Home Security Camera sports a 1080p resolution alongside a 130 degree lens and a motion and night detection. The camera footage can be checked via the Mi Home app quite easily.
However, if you feel like indulging yourself even further, you can check out the Mi Electric Toothbrush that lasts up to ten days once fully charged and can be purchased online for 45$. Also, you can check out the Xiaomi smart lamp that can be easily controlled via the Mi Home app and it supports an eye comforting mode suitable when reading. Of course, there are a lot of other Xiaomi products that remain not very well-known; and as Xiaomi brings about a bigger than ever range of products, you may want to consider visiting Xiaomi official website to check out the latest products released.