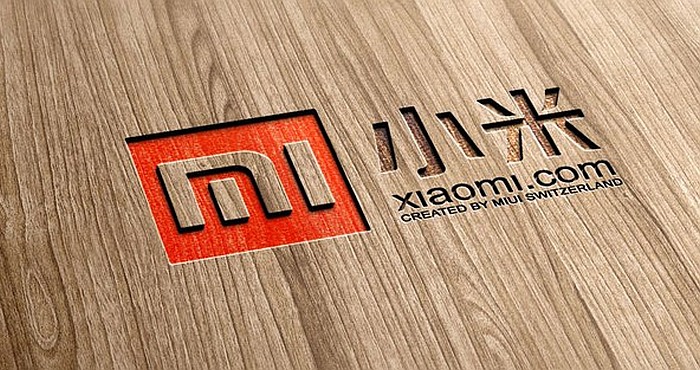 Xiaomi Inc. is a Chinese electronics and software company. Headquarter is located in Beijing, China. In 2017, it becomes the world's 5th largest smartphone maker company. It designs, develops, and sells many products like smartphones, mobile apps, laptops, and related consumer electronics.
It released its first smartphone in August 2011. Since then, it has gained a share of the market in mainland China. It has expanded its business by developing a large variety of consumer electronics like a smart home (IoT) device ecosystem. Lei Jun is the founder of the company and CEO as well. According to Forbes, he is 23rd richest person in China. In the year 2014, this company sold more than 60 million smartphones. The company has employees more than 8,000 and they are mainly in mainland China, India, Malaysia, and Singapore. It is also expanding to other countries which include Indonesia, the Philippines, and South Africa.
According to IDC, after Samsung and Apple Inc., Xiaomi was the third largest smartphone maker in the world in October 2014. IDC report stated that Xiaomi became the largest smartphone vendor in China in 2014 and it had overtaken Samsung. Xiaomi has become world's 4th most valuable technology start-up because it got US$1.1 billion funding from investors, making Xiaomi's valuation more than US$46 billion. Xiaomi entered the Indian market in July 2014 via Flipkart.com and entered the Bangladeshi market via Solar Electro Bangladesh Limited in August 2016.
On 19 April 2017, Xiaomi launched Mi 6. It is flagship Snapdragon 835 based cellphone. In May 2017, Xiaomi opened a store (MI Home)in Bangalore, India, and in Noakhali-Bangladesh. On 25 May 2017, Xiaomi released Mi Max 2 in Beijing, China. It's based on Snapdragon 625 and is equipped with 6.44″ IPS display. On 26 August 2017, new MIUI v9 alongside Mi 5x has been launched. On 5 September 2017, Xiaomi released Mi A1. It is the first Android-one smartphone Created which is created by Xiaomi and Powered by Google. Xiaomi started working with Google for the Mi A1 Android One smartphone almost six months ago. The phone is also available with MIUI and is known as MI 5X.
Xiaomi celebrated its 5th birthday on 6 April 2015 with the Mi Fan Festival. It included an online shopping day with so many offers and discounts. Xiaomi managed to break the world record for "most mobile phones sold on a single online platform in 24 hours" as it sold 2,112,010 handsets through its direct-to-customer website Mi.com.