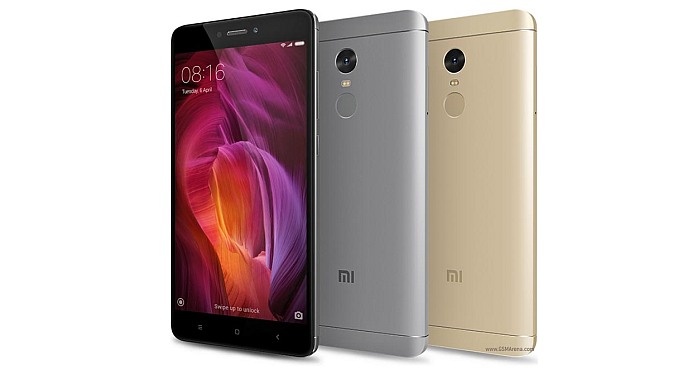 Xiaomi is one of a leading Smartphone company of China. It is ranked as a world's 5th largest Smartphone Company. Starting from 2011, Xiaomi has achieved a lot by creating amazing handsets and other electronic devices. Xiaomi CEO, Lei Jun, said that the prices of our phones almost are almost at bill-of-material prices, without any compromise on the component performance and quality as compared to other smart phones The Company made a huge sale of mobile in 2014 that they sold about 60 million Smartphone in 2014. But this year in last month, the company made a history by shipping up to 10 million Mobile phones.
CEO of Xiaomi, Lei Jun had a huge celebration on achieving an important milestone. This is first time that any company has shipped this much units in a month. He added that one of the major reasons of this achievement is the venerable Redmi Note 4 as, 1:10 phones which were shipped were sold in India. Both Amazon and Flipkart witnessed a strong sale of the product which was mainly boosted due to the festival of Diwali. Moreover, the idea to combine offline outlets with online channels may also worked and promoted the product in a god way which would help people to easily access the mobile phone.
This shows that Xiaomi has worked hard and sale level back. As their sale level was highly dropped in 2016.
Because as mentioned before, Xiaomi sold 60 million mobiles in 2014, 70 million in 2015 but then dropped the level to 58 million. So it is a fact that the company has worked very hard to achieve and improve their sale level.
Lei Jun had also revealed that company shipped about 23.16 million mobile phones in second quarter of 2017. That surely shows the enthusiasm and determination of the company to its customers. Xiaomi also opened the seventh Mi Home store in India, it main purpose is to gain the attention of Smartphone consumer market.
Xiaomi is also planning to expand their market into other countries and participate in the international market in that way. The company is in discussion to expand the market in the neighboring country Indonesia. Moreover the company recently unveiled Mi Note 3 and Mi MIX 2. It has rebranded Mi 5X for an Android counterpart that is known as Mi A1.